鑫苑物业
XINYUAN property management
Xinyuan Property was established in 1998 and successfully listed in the \"New Third Board\" the New OTC Market in 2017. With a national level property management qualification it was named the deputy secretary institution of China Property Management Asso
Xinyuan Property was established in 1998 and successfully listed in the "New Third Board" (the New OTC Market) in 2017. With a national level property management qualification, it was named the deputy secretary institution of China Property Management Association. Up to now, Xinyuan Property has undertaken a total gross area of over 50 million square meters and ranked 14th in the "Top 100 Chinese Property Services Enterprises" for 8 consecutive years.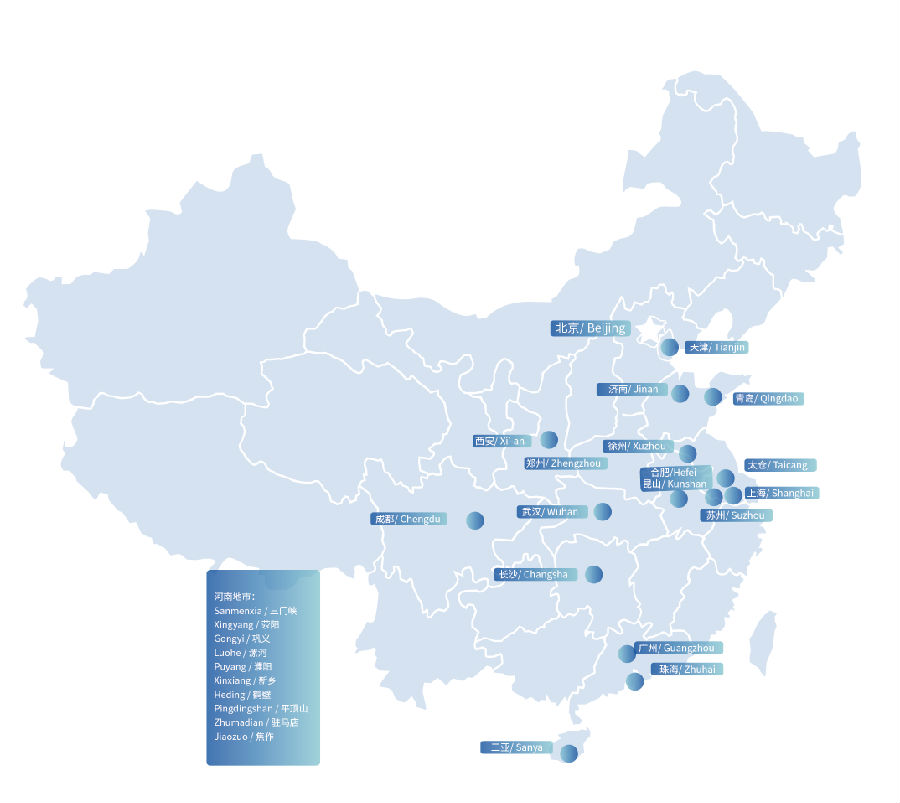 In terms of business management, middle and high-end residential buildings are the core targets, complemented with ancillary properties such as office buildings, cultural tourism resorts, and small towns. In terms of cooperation model, having established a diversified and flexible cooperation mechanism, which is based on comprehensive partnerships and equity compensation, we are seeking for excellent partners throughout the country.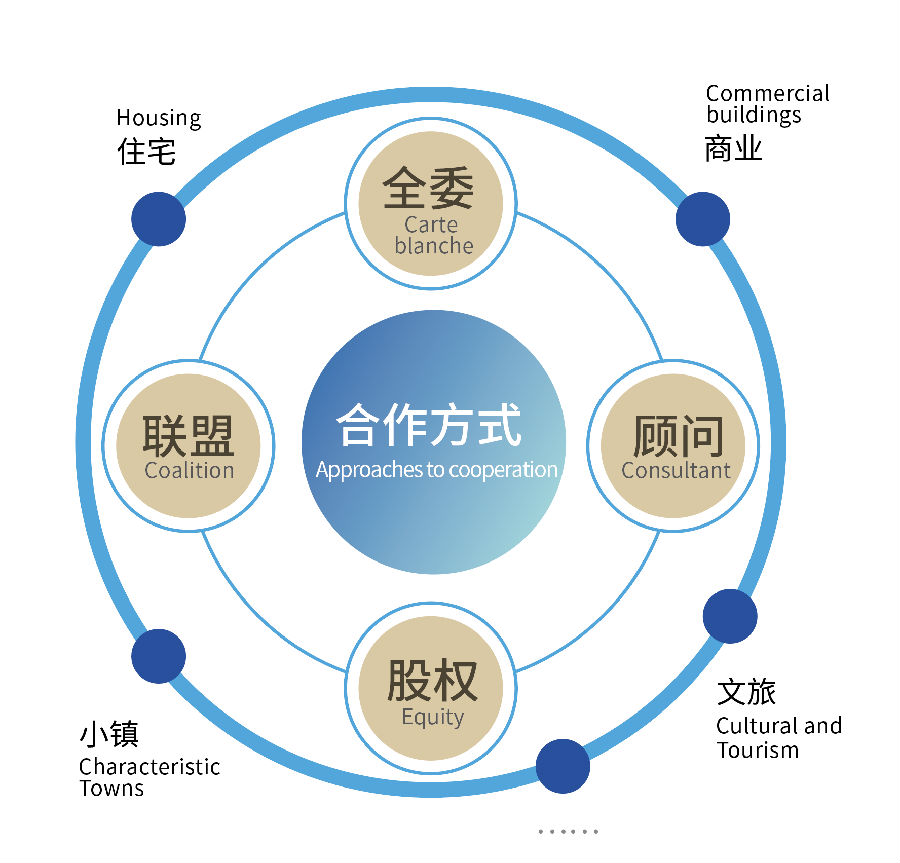 With community based consumption as the core, targeting property management, capital management, and community industry extension as our leading businesses, we will systematically build an all-inclusive property managing system that centers on community service. Taking root in communities, serving the city, and resting on diversified industries, we are dedicated to the creation of a community-oriented business model, so as to become the leading property operator in China.