盈怀商业
Vinfai Commercial Real Estate Management
Beijing VINFAI Commercial Real Estate Management Co.Ltd.is a professional commercial real estate business management company that is committed to the optimization of commercial real estate. VINFAI\'s strength lies in two aspects. Firstly it has come up wi
Beijing VINFAI Commercial Real Estate Management Co.,Ltd.is a professional commercial real estate business management company that is committed to the optimization of commercial real estate. VINFAI's strength lies in two aspects. Firstly, it has come up with an optimized solution for commercial real estate inventory within the context of global market; secondly, its innovative model of smart neighborhood also contributes to the inventory upgrade and optimization of China's real estate industry. Based on a deep understanding and years of practical experience in China's real estate market, VINFAI has successfully integrated commercial retail, real estate properties, and financial investments, capable of providing government, developers, and investment institutions with a full range of services and practical solutions (namely market research, business strategy, concept design, business consulting, project management, investment promotion, resource allocation, and business optimization, and so on).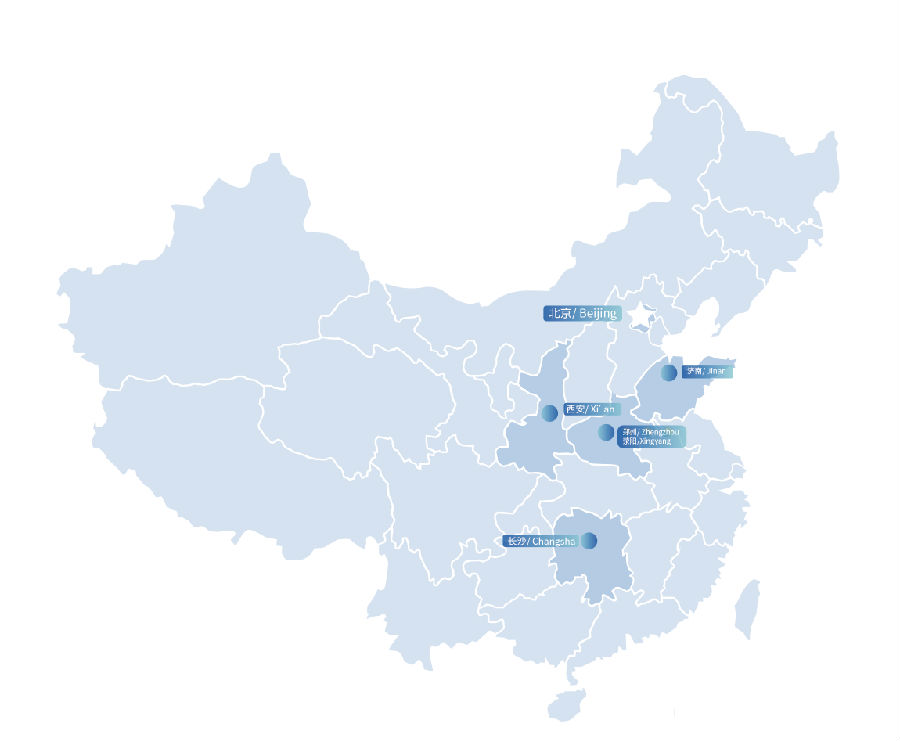 VINFAI has secured its core competitiveness in the four aspects of team, environment, services, and brand. As if it had installed a "four-wheel drive", VINFAI is carrying on its development with a steady and rapid speed.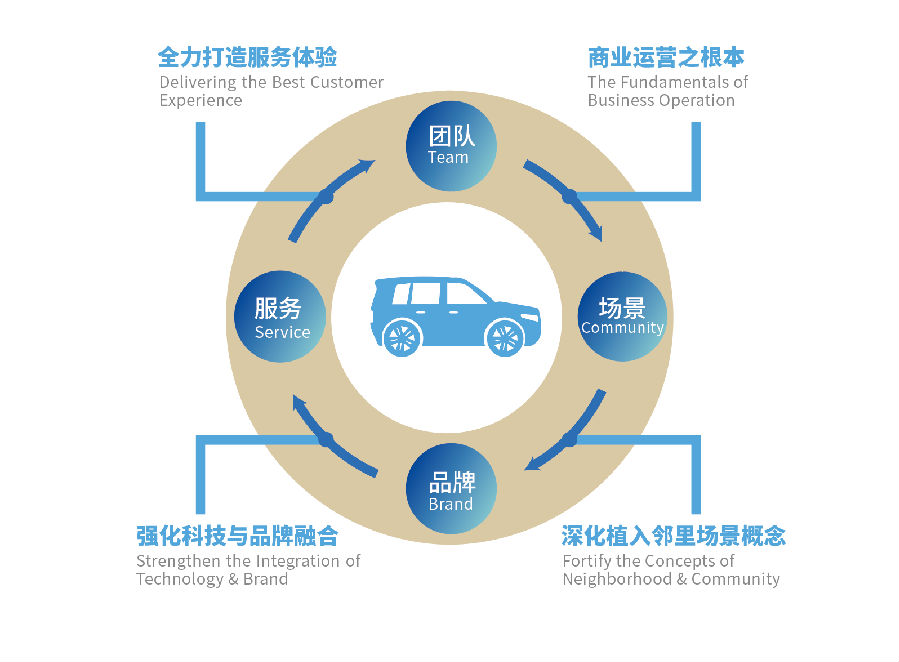 XINYUAN XINDO PARK CHANGSHA
With a commercial area of 25000 square meters the project was opened on August 26 2017 and serves as a fashion center of the neighborhood.
XINYUAN XINDO PARK XINGYANG
Mainly functioning as a neighborhood shopping center the 20000 square meters project was opened on October 272017.
XINYUAN XINDO PARK ZHENGZHOU
With a commercial area of 47000 square meters the project was opened on September 122013 and primarily focuses on neighborhood business.
XINYUAN METROPOLITAN XI'AN
Mainly an urban business complex with a commercial volume of 120000 square meters this project was opened on December 162016.
XINCI HEALTH SERVICE CENTER
Jointly founded by Xinyuan Group and the Zhengzhou Yuci Physical Examination Center Xin-ci Health Service Center is designed for consumers to enjoy one-stop health service including physical examination clinical treatment health maintenance by Chinese med